Driving zero emission mobility solutions for all

About Us
The Global Sustainable Mobility Partnership is a network of independent, not-for-profit organisations with extensive, practical and real-world experience in implementing low and zero emission mobility.
The electric, hydrogen, shared and connected mobility industry is growing rapidly around the globe, stimulating economies, cutting carbon emissions, improving air quality, and bringing affordable, diverse transport options to communities.
You can provide clean and accessible mobility services to your region, and lower your transport emissions, with our expertise in sustainable strategies, policies, programmes and large-scale demonstration projects from across the globe.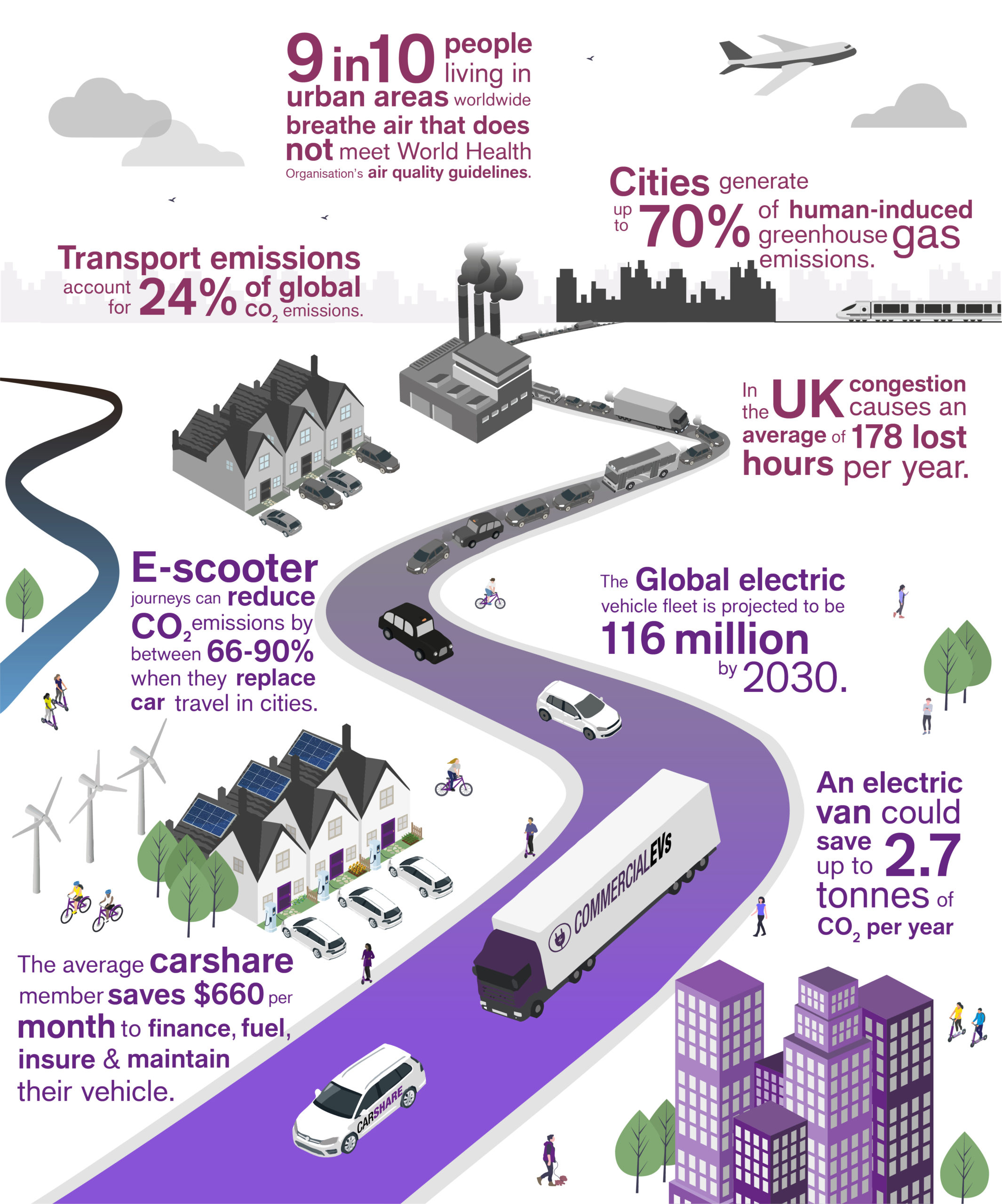 Partners
GSMP partners have been lowering emissions from transport and enabling mobility solutions with over 20 years combined experience. As we journey down the road to global net zero by 2050, the solutions present opportunities to reduce pollution, congestion and costs for all.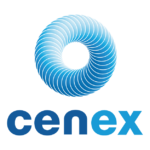 United Kingdom
Cenex
Lowering your emissions through innovation in transport and energy infrastructure.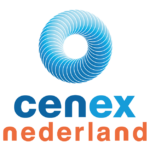 Netherlands
Cenex NL
Driving mobility towards a smart and clean tomorrow.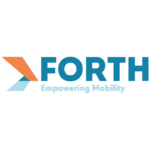 United States
Forth
Accelerating smart transportation to move people and goods in a more efficient, cleaner, and equitable way.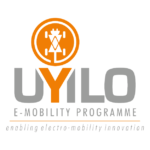 South Africa
uYilo e-Mobility Programme
Enabling, facilitating and mobilising electric mobility in South Africa.